Window Tint and Solar Films for Your Protection, Privacy and Comfort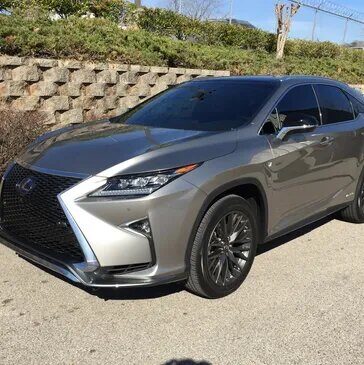 Upgrade Your Ride
Add style, protection and comfort to any vehicle with LLumar Formula One brand window tint.  Within the LLumar brand Tint Pro offers four different types of tint in a full spectrum of darkness levels.  We have all products in stock and on display in our showroom.  Click the link below to see film types, pricing, and book online as well.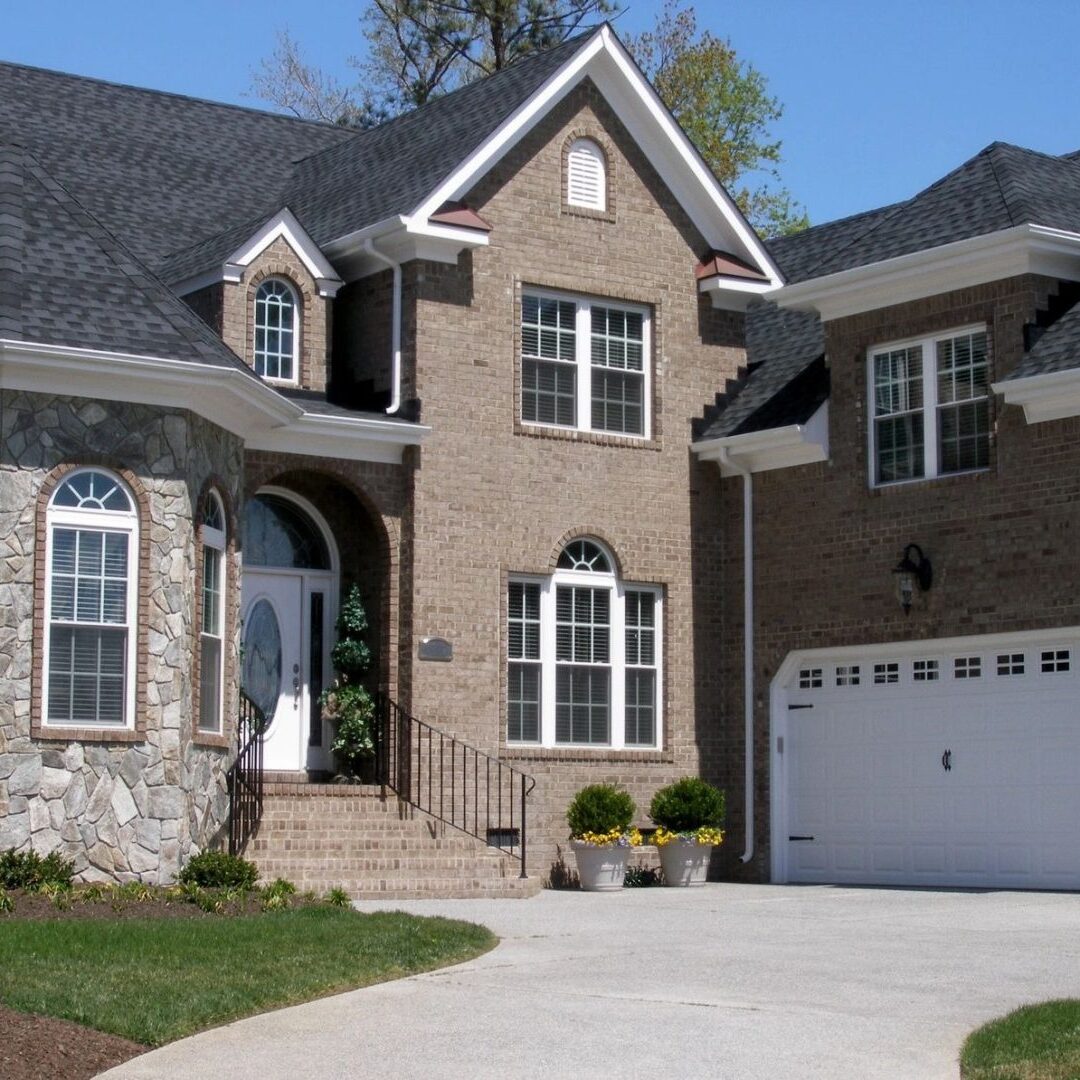 Upgrade Your Home
Tint pro services central Alabama and beyond for residential window tinting.  Add performance and protection to your windows with high quality LLumar solar films.  Reduce energy cost, glare and protect your furnishings with a single purchase.  We have a full spectrum of films to choose from.  Call for a free consultation.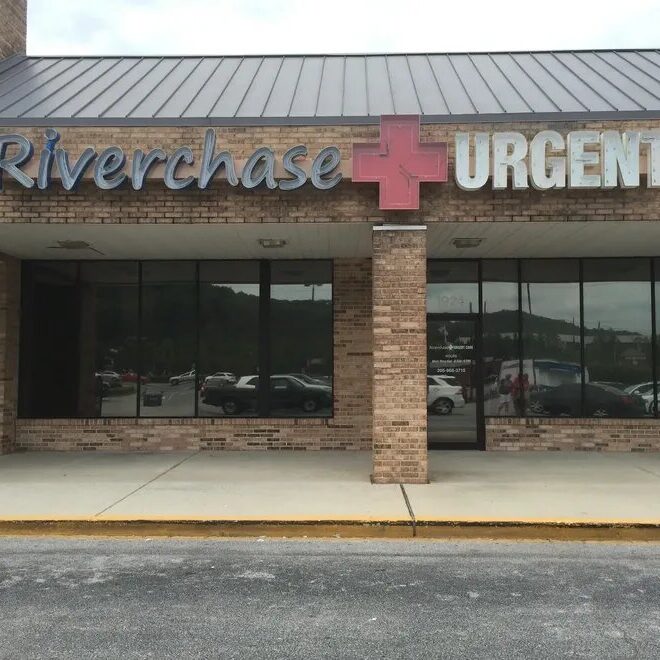 Upgrade Your Building
Tint Pro offers three different types of window tinting for commercial buildings.  Solar films that block UV radiation and solar heat gain, reduces cooling cost.  Decorative films for an instant upgrade to any interior glass with thousands of options to choose from.  Security films to slow down or prevent unauthorized entry into a building via the windows.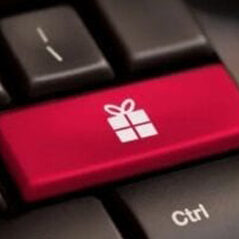 Upgrade Someone Special
Window tint makes a great gift for any occasion.  Rest assured they are in good hands with Tint Pro we pride ourselves with excellent customer service.