Three different types of commercial films to choose from.
Tint Pro has an entire team dedicated to commercial window tinting.  The process is very simple, call and press extension three for a salesman.  From there we will set up an appointment to show samples and give a free quote.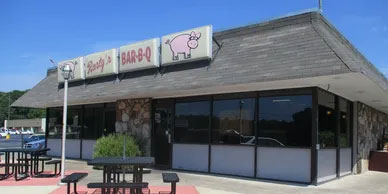 One of the effective ways to reduce cooling cost for commercial establishments is to use solar films.  Solar films contain either metal that reflects the suns energy back outside or a ceramic layer that blocks the infrared spectrum of light.  Both reduce solar heat gain through your glass allowing your central air to be more effective.  Glare reduction and 99.9% UV protection are bonuses.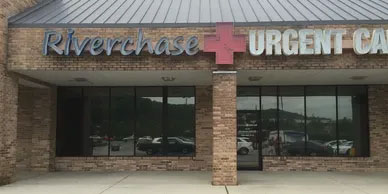 Decorative films have a very wide range of styles, patterns and uses.  Most commonly they are used to achieve different levels of privacy but also can be an instant upgrade to any window.  They can imitate specialty glass such as etched, sandblasted, antique mirror, rain, or even soda patterns and textures at a much more affordable price.  We can even do custom patterns and installations.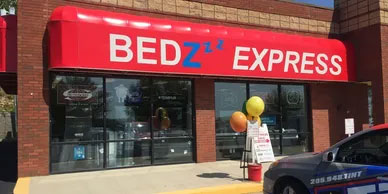 Special made film to prevent unauthorized entry through a broken window.  Ranging from 4 to 15 mils thick, this product is designed to hold the glass into the frame even after glass breaks.  Product turns a broken window basically into a trampoline with glass shards glued to it.  Its main purpose is to slow or stop unauthorized entry into a facility via the windows. 
Call or email for a free quote.